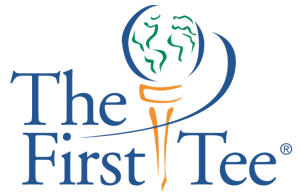 THE FIRST TEE at LAURELWOOD

The First Tee program – the game of golf's premiere youth teaching program – is coming to Laurelwood Golf Course!
The First Tee is a nonprofit, youth development organization whose mission is to impact the lives of young people by providing educational programs that build character and instill life-enhancing values through the game of golf. Since its beginning in 1997, First Tee has expanded to reach millions of young people on golf courses, in schools and at youth centers.
Dennis Nakata — the familiar local radio voice and golf coach – is the Site Coordinator for The First Tee classes in Eugene.  
For more information, please contact Coach Dennis Nakata:
541-510-4961 / dennynak@gmail.com
SUMMER CLASSES
Mondays / 11:00 – 12:30 p.m.
July 6th – August 24th
$125 for eight week session
Ages 6-18